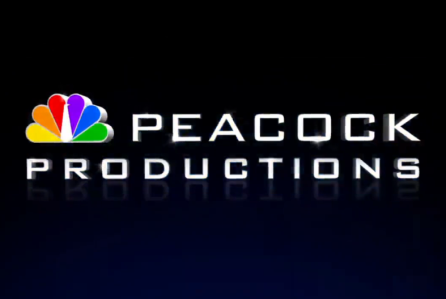 Producers and APs at NBCUniversal's Peacock Productions have voted to join the Writers Guild!
Crain's Article on the Peacock Victory
This is another major victory for the campaign to raise standards across the nonfiction TV industry.
It's been almost four years since Producers and APs officially filed for a unio election at Peacock, and more than three years since the vote took place in June 2013.
Management fought the union every step of the way. They filed an appeal of the election claiming that Producers were not employees, but supervisors, and thus their votes shouldn't be counted. This was one of the many tactics the company used to fight freelancer producer's right to organize.
Despite the companies legal delays, producers have the right to organize. Earlier this month, the NLRB ruled that the producers were NOT supervisors, and the ballots could be counted! Late yesterday the box was finally opened, the ballots were counted, and…..WE WON!
As exciting as our victory is, it's one part in the overall fight for better working conditions and higher standards in the nonfiction TV industry.  We are closer than ever to the victory of building more sustainable careers in our industry.