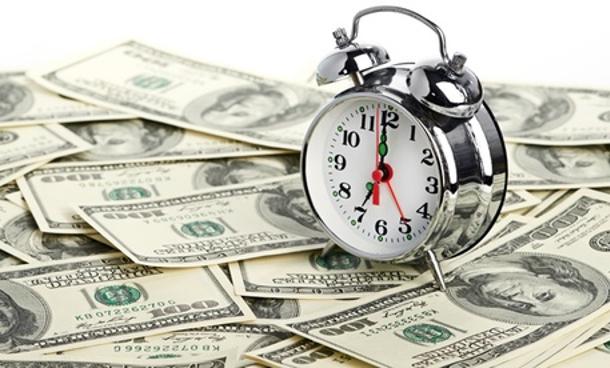 Our campaign to raise industry-wide standards and improve working conditions won a big victory today. The Writers Guild of America, East is very pleased to announced True Entertainment has entered into a settlement with the New York Attorney General's office that will require it to pay $411,000 in restitution to hundreds of employees (mostly AP's and PA's) who did not receive overtime despite routinely working well over forty hours per week. (Variety Article)
If you were or are a PA or an AP at True between January 1st, 2009 and today, you are likely eligible for a portion of the settlement.
Contact us right now for more details: ichristie@wgaeast.org
Additional investigations in the reality TV production industry are ongoing. True is one of the companies currently being investigated by the AG's office with many other companies also being looked at.
We are particularly interested in hearing from people in the following companies: Original Media, ITV/Kirkstall, Leftfield (Loud, Sirens, etc).
In 2013, the Attorney General's office began investigating production companies in Nonfiction TV at the request of the Writers Guild of America, East. Hundreds of Nonfiction TV employees testified directly to the Attorney General's office, and in 2014, Nonfiction TV employees and allies testified to the City Council regarding long hours with no overtime.
An investigation by the AG's office found that production assistants and associate producers at True Entertainment often worked 50 hours per week, and sometimes as many as 72 hours, yet did not receive overtime pay as required by law. True Entertainment paid these workers weekly or daily salaries, with no premiums for hours worked over 40 in a workweek, and without keeping accurate records of hours worked.
While there are exemptions from state and federal overtime coverage, including for certain high-level, highly compensated, or professional employees, the Attorney General's office determined that none of these exemptions applied to PA's and AP's at True.
The settlement funds will be distributed to Production Assistants, Associate Producers, and other employees who performed equivalent tasks for True Entertainment. The settlement also requires True Entertainment to analyze the duties of Producers to determine if they are also entitled to retroactive overtime pay.